Summary
The 2022 Colorado Attorney General election will take place on November 8, 2022, to elect the attorney general of Colorado.
Incumbent Democrat Phil Weiser is running for re-election. The Republican candidate is John Kellner
About
Predictions
Web
Phil Weiser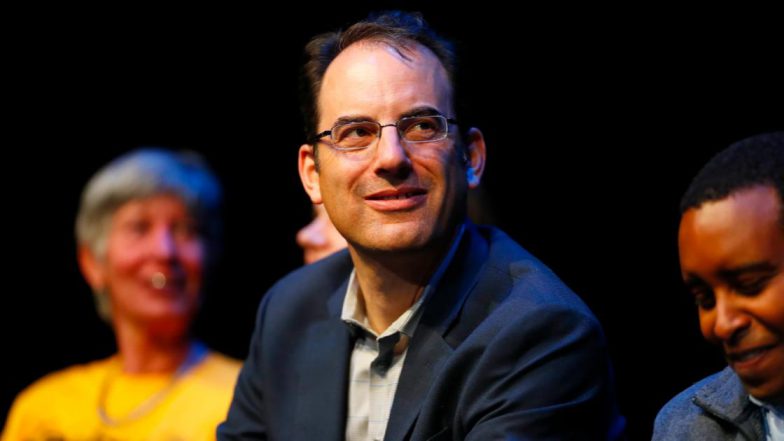 Current Position: Attorney General since 2018
Affiliation: Democrat
Candidate: 2022 Attorney General
Philip Jacob Weiser is an American lawyer and politician who has served as the 39th Colorado Attorney General, since 2019. He is the Hatfield Professor of Law and Telecommunications, Executive Director and Founder of the Silicon Flatirons Center for Law, Technology, and Entrepreneurship, and Dean Emeritus at the University of Colorado Law School.
He previously served in the Obama and Clinton Administrations in the White House and Justice Department. A member of the Democratic Party, he was elected Attorney General for the State of Colorado in the 2018 election, defeating Republican George Brauchler on November 6, 2018.
For more information, go to this post.
John Kellner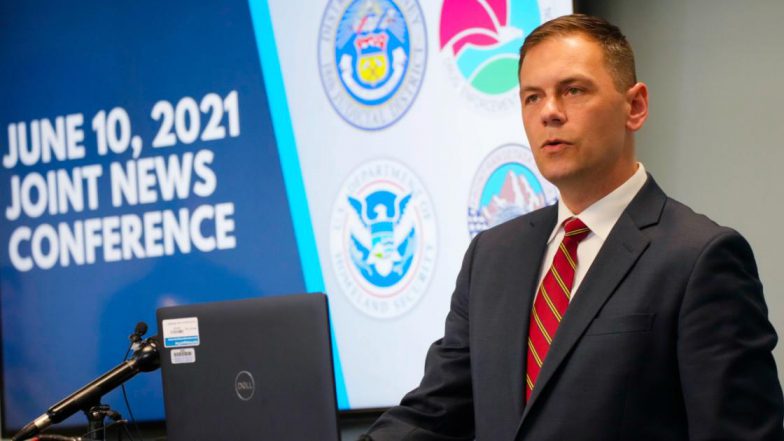 Current Position: District Attorney for 18th Judicial District since 2022
Affiliation: Republican
Candidate: 2022 Attorney General
Marine Corps Veteran.
Experienced District Attorney.
Award-Winning Prosecutor.
John Kellner is driven by service. His family legacy led him to the military. Law school brought him to Boulder. As a longtime prosecutor, he'll bring his experience to fight back the crime wave and protect all Coloradans.
For more information, go to this post.