Summary
The 2022 Colorado gubernatorial election will take place on November 8, 2022. Incumbent Democratic Governor Jared Polis is running for reelection to a second term. The primary election was held on June 28.
Polis won election to the governorship in the 2018 Colorado gubernatorial election by a double-digit margin when he defeated State Treasurer Walker Stapleton of the Republican Party. Polis's victory marked the fourth straight election in which Colorado elected a Democratic governor. The victory of Jared Polis marked the first time in American electoral history that an openly gay politician was elected governor of a state.
About
Predictions
Web
Jared Polis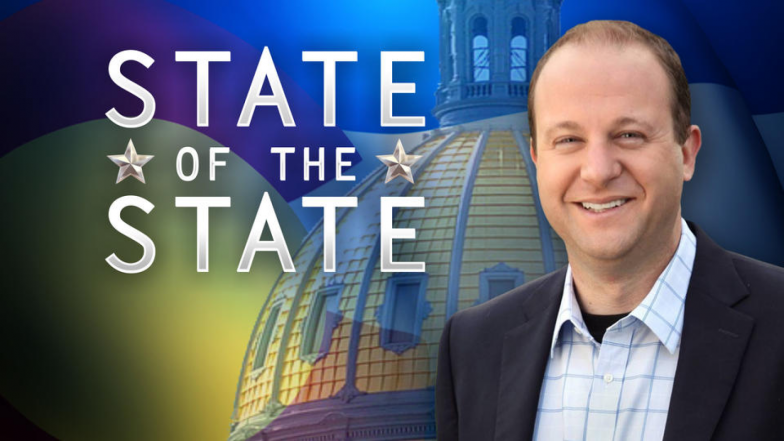 Current Position: Governor
Affiliation: Democrat
Candidate: 2022 Governor
Former Position(s): US Representative for CO-02 from 2009 – 2019
Quotes: 
Governor Polis is focused on bringing down the high cost of living in our state and creating a Colorado where everyone has an opportunity to succeed. By working to provide free full-day kindergarten for every Colorado student, reduce the cost of health care, and harness the economic and societal benefits of clean energy, we can ensure our economy works for everyone while preserving Colorado's unique way of life.
For more information, go to this post.
Heidi Ganahl
For more information, go to this post.