Summary
The 7th district includes the western suburbs of Denver and central Colorado, including Arvada, Lakewood, Broomfield, and Cañon City, but also a large portion of central Colorado.
The incumbent is Democrat Ed Perlmutter, who was re-elected with 59.1% of the vote in 2020. Perlmutter announced that he will retire at the end of his term, creating an open seat.
The Democratic candidate is Brittany Pettersen. The Republican candidate is Erik Aadland.
About
Predictions
Results
Brittany Pettersen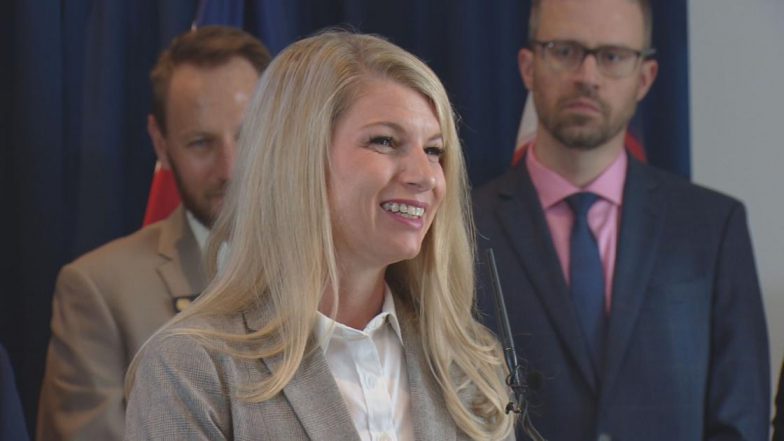 Current Position: Nonprofit advocacy for District 7
Affiliation: Democrat
Candidate: 2022 US Representative for District 7
Brittany Pettersen (born 1981) is an American politician serving as a member of the Colorado Senate from the 22nd district. Previously, she served in the Colorado House of Representatives, representing the 28th district. She is a member of the Democratic Party.
Pettersen is the Democratic nominee for Colorado's 7th congressional district in the 2022 election.
For more information, go to this post.
Erik Aadland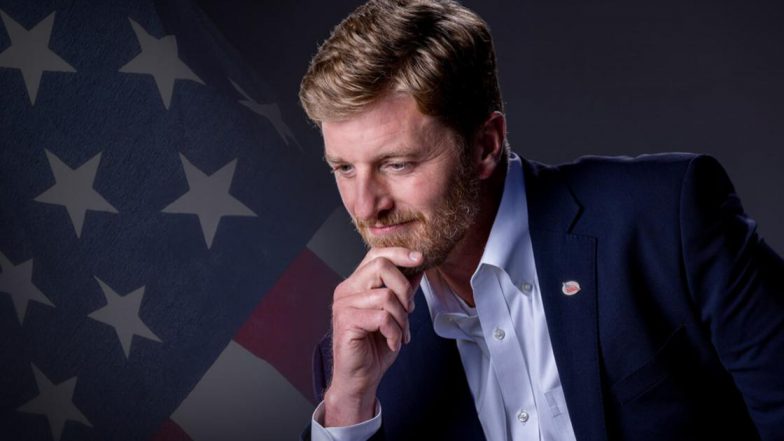 Current Position: Project Manager
Affiliation: Republican
Candidate: 2022 US Representative for District 7
Erik was born into an Army family as the son of Major General (Ret) Anders and Sandra Aadland.  Moving over 21 times, Erik graduated from High School in Heidelberg, Germany, then went on to attend the United States Military Academy at West Point, NY. Graduating in 2002 not long after 9/11, Erik was commissioned an Army officer and went on to serve with combat tours in Iraq and Afghanistan, during which he received two Bronze Stars (one for valor).
Aadland left the Army as a Captain in 2011 to pursue a career in the Oil and Natural Gas industry, which culminated as a Project Manager managing the onshore construction of the Leviathan Project in Dor, Israel. After leaving his company in 2020, Erik finished his Master's degree from Pacifica Graduate Institute in Depth Psychology and chose to dedicate himself to the political arena.
With the country's future imperiled by a corrupt establishment, Aadland once again feels called to honor his oath to defend the Constitution by running for Congress, committed to putting Colorado first.
Erik's proudest accomplishment is his marriage of 15 years out of which he has three children (including a newborn).  He currently resides in the lovely front range of the Colorado Rocky Mountains and never intends to move again.
For more information, go to this post.